iLoyal Design Services
sell products successfully, establish brand identity, deliver compelling messages
Build a powerful brand with iLoyal Design Services. iLoyal Design approaches each product with a marketing mindset. We focus on what will deliver results for your brand.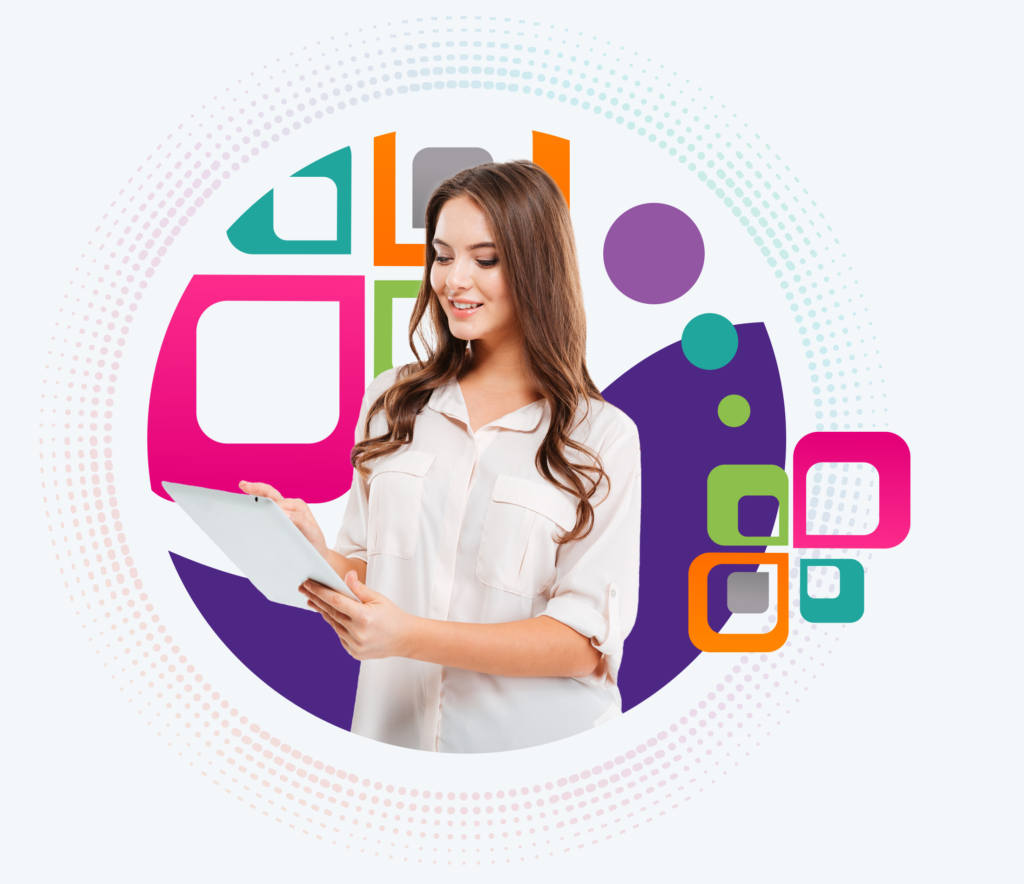 Enhance your brand with iLoyal Designs
It's easy to become camouflaged in the marketing world. That's why design matters.
It's a noisy world out there. Companies of all sizes are constantly churning out content through every medium possible to grab the attention of their audience.
Graphic design plays a critical role in the buyer's journey that allows you to express your message through visuals, establish relationships and deliver an experience that will enhance your brand above average companies.
Effective design, whatever its format, begins with a great idea. We make it our priority to understand your wants and needs so that our work enhances your business potential.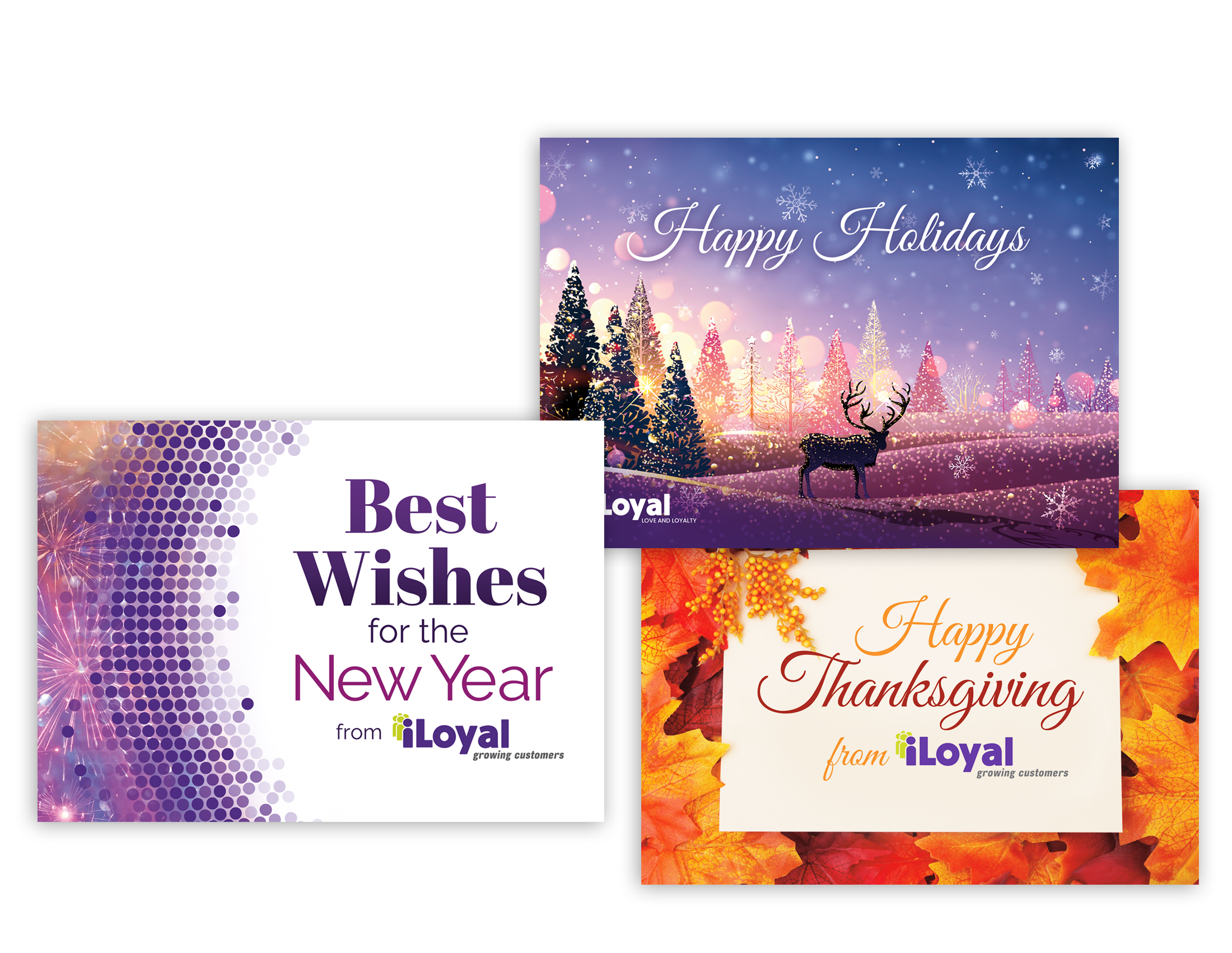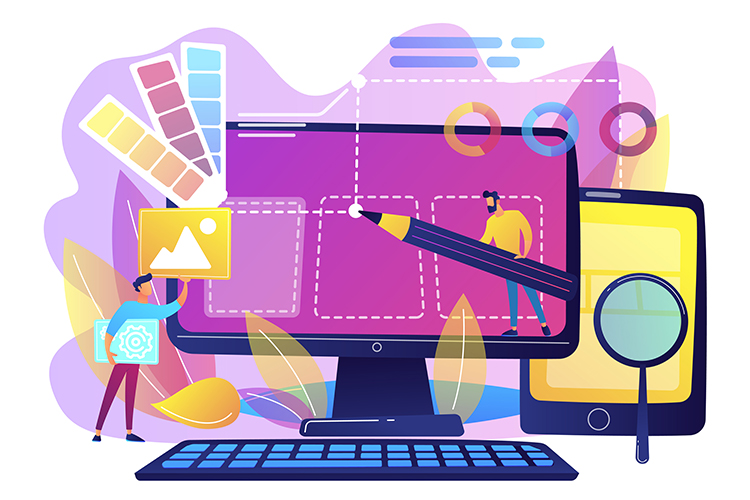 Our marketing specialists, graphic designers, digital specialists, and copywriters are creatively driven to provide an array of services to our clients. With over 35 years of combined design experience, we focus on delivering high-quality, attractive designs tailored to your visions and specific business goals, both large and small.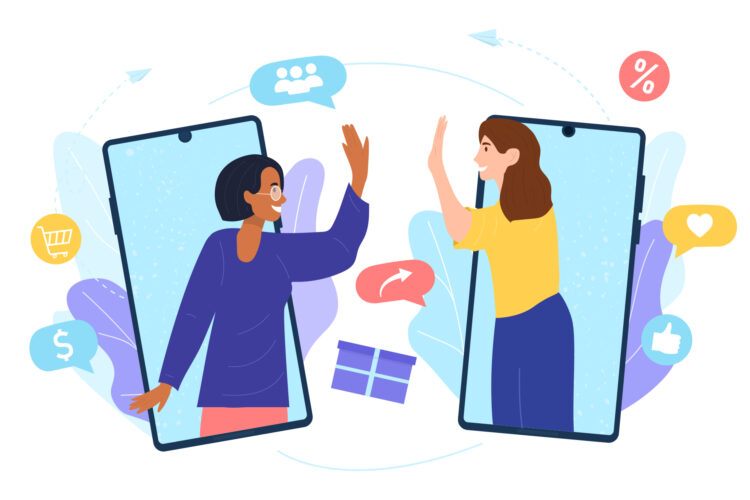 Responsive Design Support
We understand that our clients have a plan in place and deadlines to meet. Our ability to respond to adjusting scopes and demands quickly allows us to provide you with fast turnaround times and quality products. Our easy-to-work-with reputation helps us solve your problems efficiently and open the door to opportunities.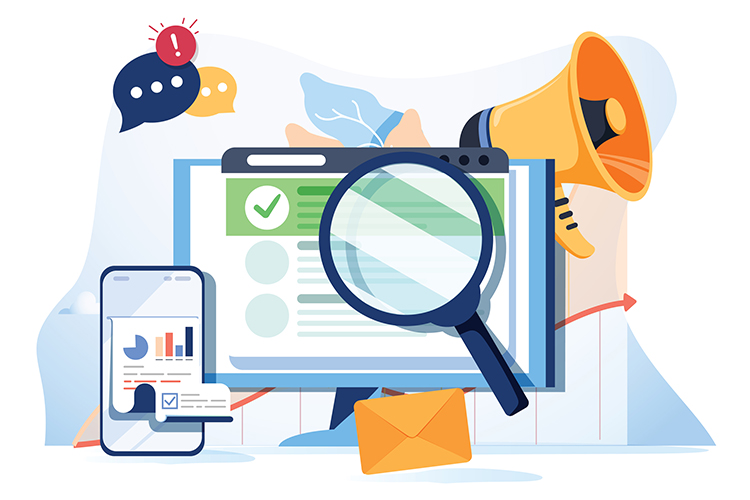 Creativity is critical to design client satisfaction. Our friendly, professional designers come with diverse backgrounds and industry experience. As soon as a project begins, our team of designers is ready to jump right in and hit the ground running. We are fully committed to the spirit of innovation and collaboration.
Easy ways to get started with iLoyal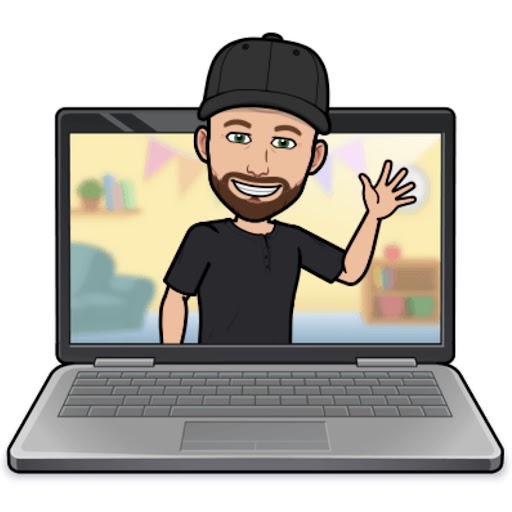 Tell us what you want to accomplish with your marketing and we'll connect you with the apps and team that fit you like a glove – even if it's not iLoyal! Stop spending time searching and let experts guide you toward a marketing tech solution and great service experience.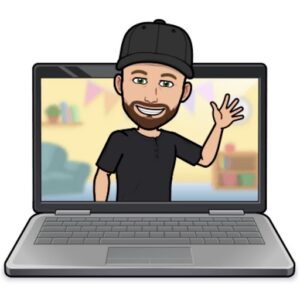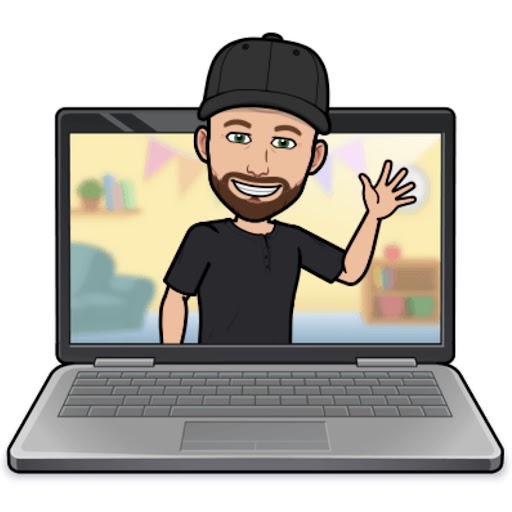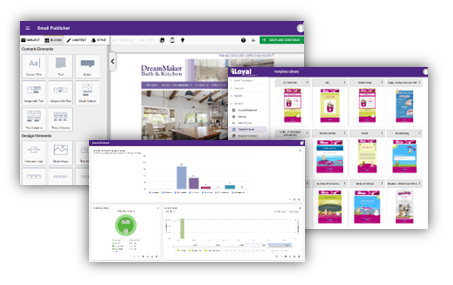 Customize Your Service Plan
Choose marketing app licenses and service levels to customize a plan from nearly everything iLoyal offers – from email design support and content development to social posting and website design. 
Questions? Contact us for a free consultation with our team of experts.