Deliver an experience your customers will love.
The customer journey starts with the first brand touchpoint. We'll help you get that right and work with you to enable customer experiences worthy of repeat sales.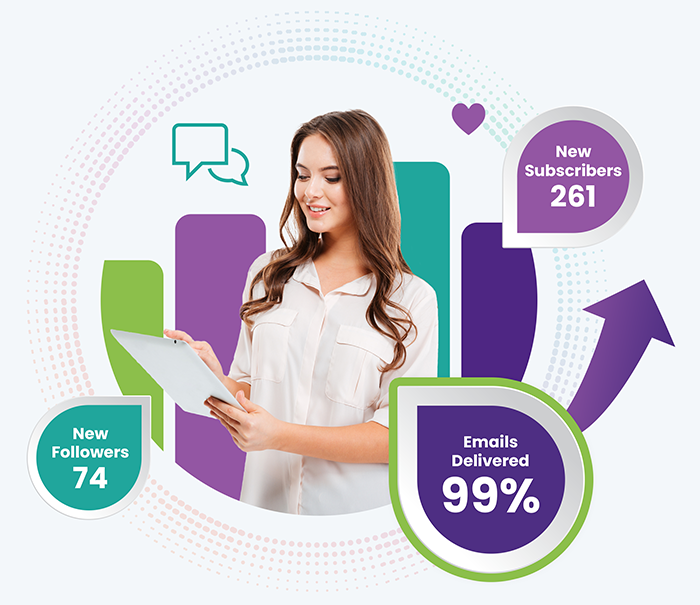 Leveraging the industry's best CX technologies and decades of customer research excellence, iLoyal offers dynamic solutions for every organization wanting to deliver a better customer experience.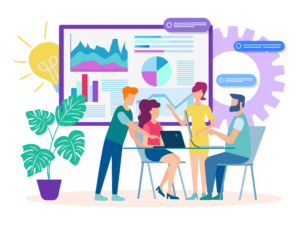 Begin an inspirational journey, focused on ROI
iLoyal CX consultants facilitate CX conversations around culture, adoption, customer feedback, customer experience design and strategy, measurement and ROI that are meant to drive greater CX maturity.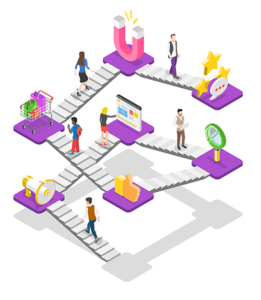 Delight customers at every touchpoint
From a visitor's very first interaction through their becoming a customer, then staying and growing with you, iLoyal CX let's you hear what customers are telling you – so you can create an experience that meets and exceeds their expectations.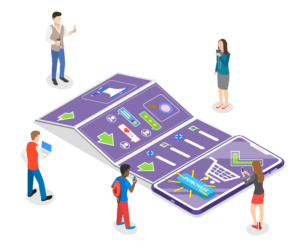 Identify what your customers need and expect from your brand
Customer Journey is NOT about throwing ideas and strategies at the wall to see what will stick. Journey mapping is a powerful tool and process to help you put the customer into customer experience. It's about identifying what most endears a customer to your brand, and why.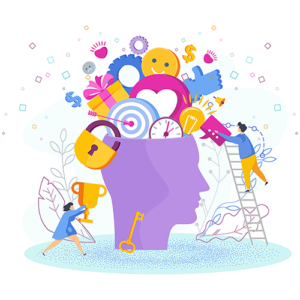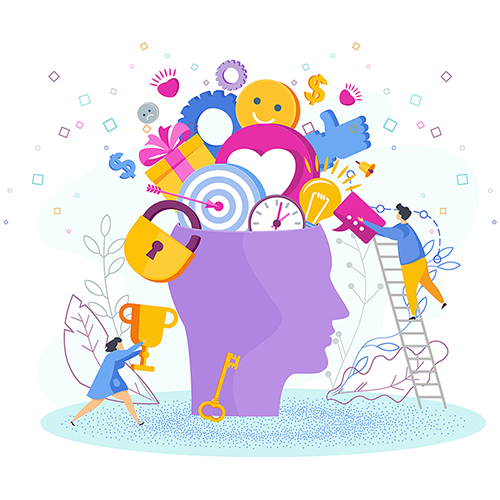 Listen and respond to customer feedback with Loyalty + NPS Surveys
Adjust to meet and exceed customer expectations, then increase loyalty. Higher customer loyalty means higher retention, cross-selling opportunities and referrals, all of which translate into more revenue for your business.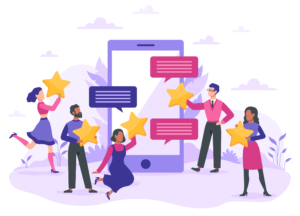 Get feedback on products, marketing ideas, and digital experiences to make your CX even better
Get on-demand feedback from users that evaluate your marketing, products, and services. Secure key insights to confidently make decisions towards creating easy-to-use and delightful products and experiences.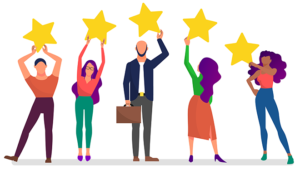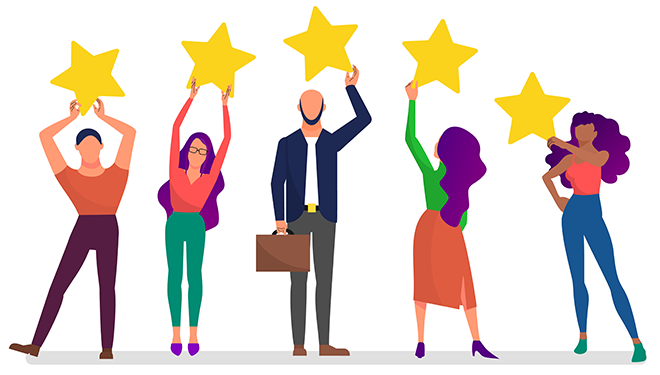 Get fast, and frequent Employee feedback with pulse and engagement surveys
Employees are central to planning, implementing, and sustaining a great CX program. Our secure employee surveys gather, analyze, and mobilize employee data to guide your workplace decisions, attract better candidates, and improve employee retention.