Exceptional Business Leaders Choose iLoyal
Discover the best marketing service experience and get access to powerful apps to drive your business forward.
No risk. No credit card required.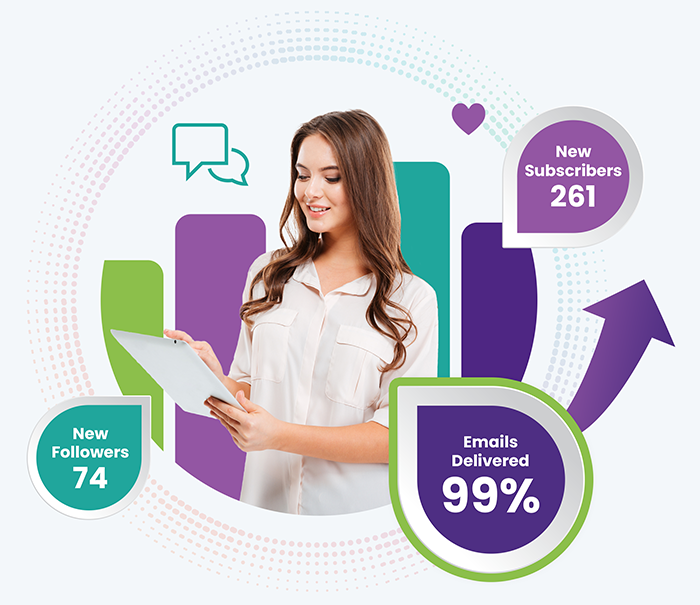 What defines the iLoyal Experience?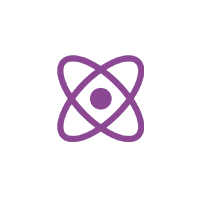 iLoyal connects marketing leaders to powerful technologies than make it easier to communicate with and understand customers.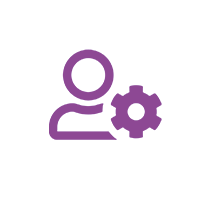 iLoyal success managers care about clients' success. We listen in order to understand your business goals – and it whos in everything we do.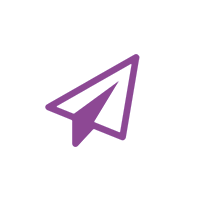 iLoyal has one of the highest deliverability rates in the industry. Less than 1% of our clients' messages are bounced by email service providers.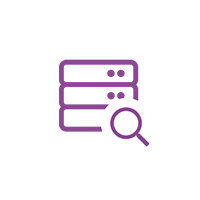 When we collaborate, ideas flow and business grow. We create love and loyalty, and we think beautiful design and actionable data.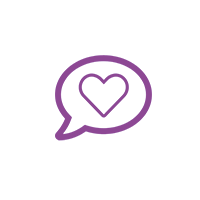 Our people and our tech both bend to facilitate client demands and we take great personal satisfaction in helping our clients grow.
Get more value by integrating with popular tools
Did you know? iLoyal's open API supports integration with almost any system.
Custom integration available via Zapier or open API connection on apps such as Gravity Forms, Ninja Forms, Contact Form 7, and most CRM tools. See details.
Expand your portfolio and capabilities with higher ROI.
For marketing agency owners with big dreams.
Create or grow your business by adding iLoyal to your arsenal.
For consultants, creators, and entrepreneurs.
Manage clients with one login and share app license revenue.
For creators and marketing professionals.
Turn your audience into revenue. Earn rebates for member referrals.
For member-based associations.
Value added services from caring teams
to support your marketing success
We prefer to manage marketing services on our own apps, but if you have another preference we are happy to accommodate.
Build an email marketing support plan OR request a call to chat directly.
Engage iLoyal for 100% managed social media services or choose custom plan options.
Set the foundation for great marketing with iLoyal web services.
We craft unique digital designs with high-quality graphics to make your business stand out.
Position your brand for success with creative content that leaves an enduring impression.
Build love and loyalty at every stage of the customer journey.
Client Cases and Work Samples
Easy ways to get started with iLoyal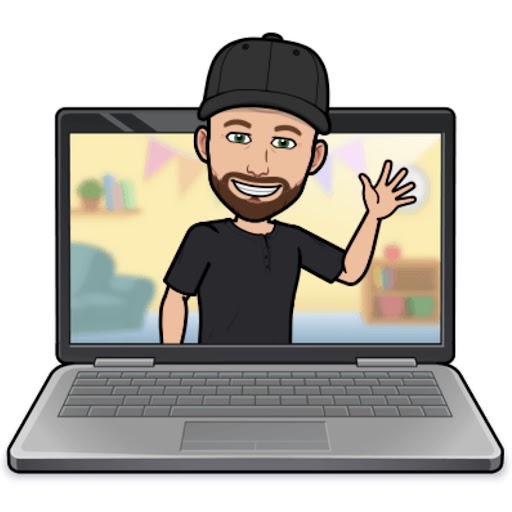 Tell us what you want to accomplish with your marketing and we'll connect you with the apps and team that fit you like a glove – even if it's not iLoyal! Stop spending time searching and let experts guide you toward a marketing tech solution and great service experience.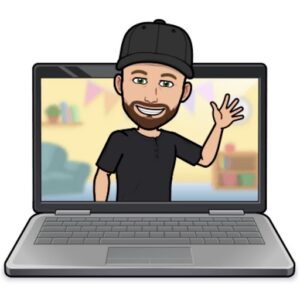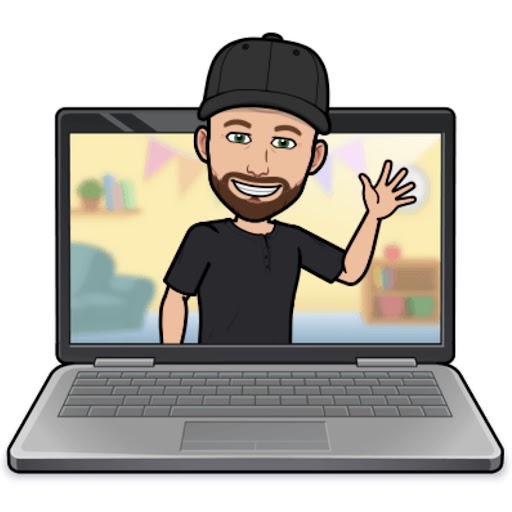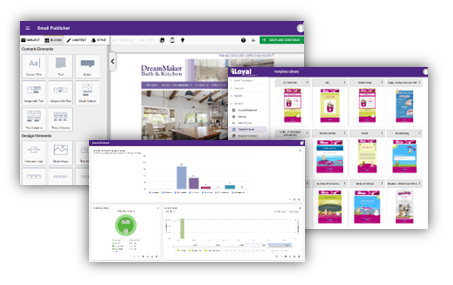 Customize Your Service Plan
Choose marketing app licenses and service levels to customize a plan from nearly everything iLoyal offers – from email design support and content development to social posting and website design. 
Questions? Contact us for a free consultation with our team of experts.